Duke Removal Solutions
Call and Book Today: 416-565-1159 | dukeremovalsolutions@gmail.com
---
Why use DRS?
---
We have professional and experienced staff who will always go the extra mile to keep your home damage free and clean.
We will do all the lifting, loading, cleaning and sorting.
We will always be on time, and are fast and efficient.
We pride our company on customer service and satisfaction. We will go above and beyond so that the wishes and needs of our customers are always met.
We are happy to accommodate any special needs or requests our customers may have.
You don't have to leave your house and/or deal with dumps or traffic.
You don't have to pay as much as we have lower prices than the other guys!
You can expect the best service due to our combined hospitality backgrounds and over a decade experience in removal and moving.
---
Our Team
---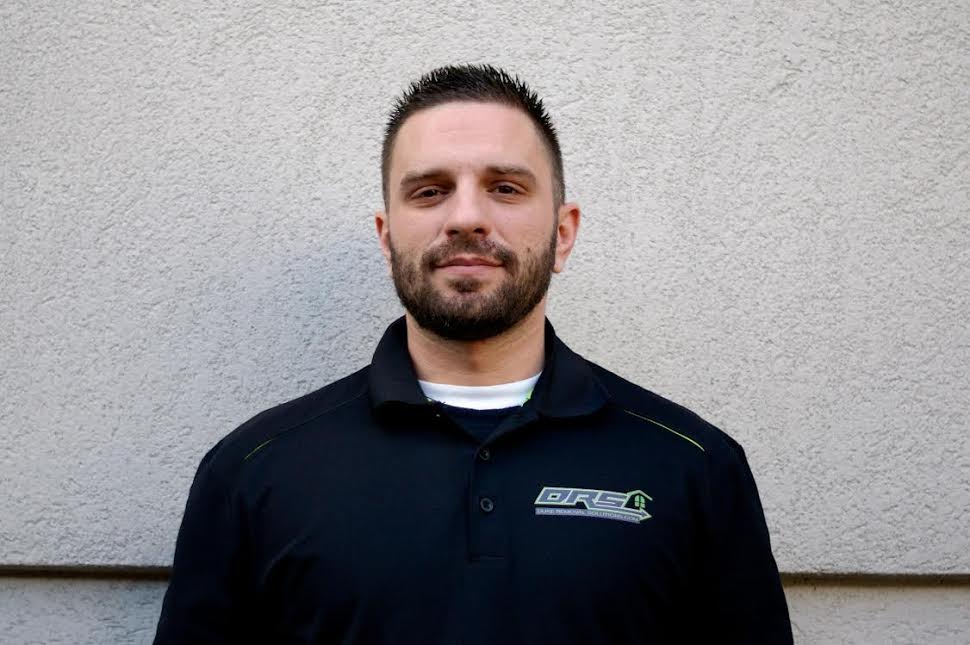 Kosta Duke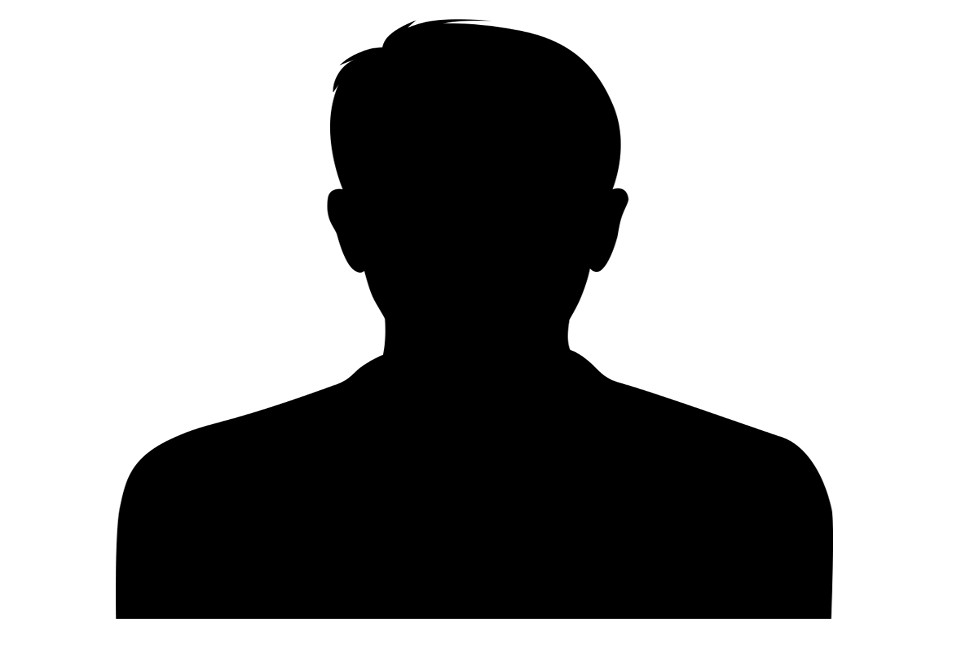 Nam Pham